2023 - #1 and #2 CoolSculpting Providers in the Nation
According to Allergen, we proudly boast the top two CoolSculpting providers nationwide, and they just happen to be located in Orlando. With our unparalleled expertise and state-of-the-art technology, we have become the go-to destination for individuals seeking effective and non-invasive body contouring solutions. As the leading CoolSculpting providers in the country, we are committed to delivering exceptional results and satisfaction to our clients.
At Bodenvy med spa, we understand that every individual is unique and has different body goals. That's why we offer a wide range of CoolSculpting treatments tailored to meet your specific needs. Whether you want to target stubborn fat pockets on your abdomen, thighs, arms, or love handles, our highly skilled team of professionals will customize a treatment plan just for you.
But our commitment doesn't stop there. We also believe in empowering entrepreneurs and individuals who are passionate about the beauty and wellness industry. That's why we offer exciting franchise opportunities for those looking to join our successful and expanding Bodenvy med spa family. By partnering with us, you will gain access to our proven business model, comprehensive training, ongoing support, and a recognized brand name in the industry.
Located in the charming Winter Park area of Orlando, our Bodenvy med spa franchise offers a prime location for both residents and tourists seeking top-notch CoolSculpting treatments. With its vibrant atmosphere, stunning surroundings, and thriving community, Winter Park provides an ideal backdrop for your entrepreneurial journey.
So why wait? Discover the endless possibilities that await you at Bodenvy med spa franchise. Explore our spa franchise opportunities and be a part of a nationally recognized brand that is revolutionizing the body contouring industry. Contact us today to learn more and take the first step towards a successful and fulfilling business venture.
Winter Park (Orlando) Location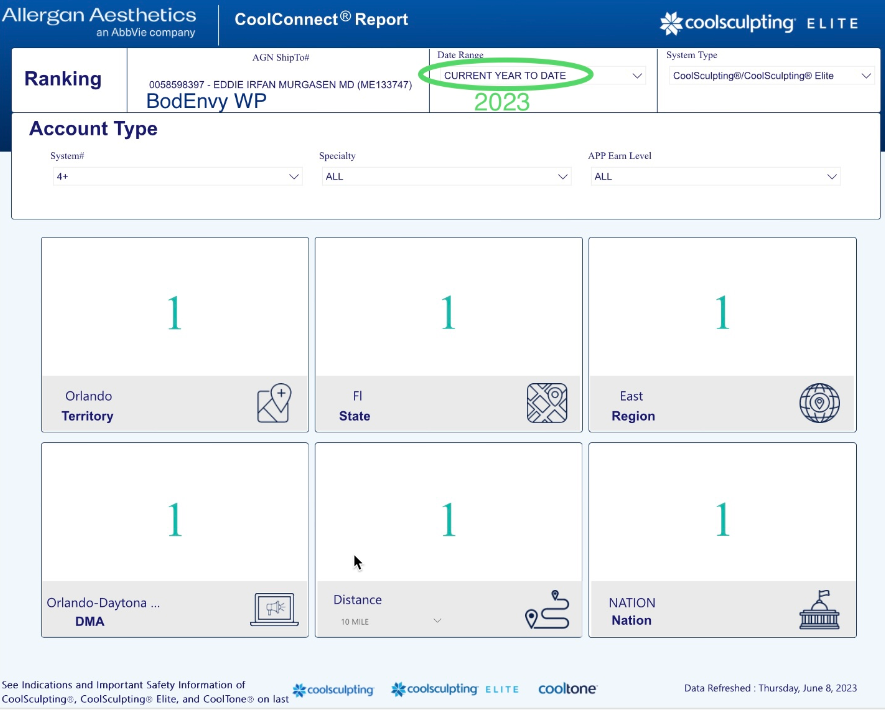 Dr. Phillips (Orlando) Location